Welcome to Sunday Brunch-that time of the week where we shine a little Internet love on a food blogger that has caught our eye. At the end of the quarter, our Editor-in-Chief, Jo Packham, will be selecting one of these lovely women featured here weekly to be in an upcoming issue of Where Women Cook.
Today's featured blog is "One Perfect Bite" by Mary. Here is a bit about her in her own words:
"I love to cook, I love to eat and I especially love the company of those who understand the quest for that one perfect bite. The food here is simple, inexpensive and easy to prepare – it's peasant fare that meets the needs of today's health-conscious cooks. I hope you'll pull up a chair and join me at the table. The recipes are great and I think you'll enjoy the stories of the people and places behind them. The coffee pot is never empty and you're always welcome here!"
She had me at "simple, inexpensive, and easy to prepare". But that, by no means, means "boring".
See?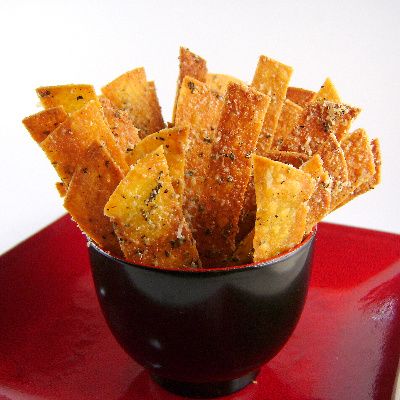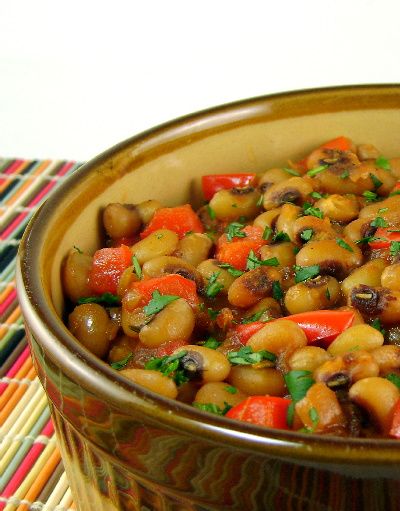 Chiang Mai Noodles with Chicken and Curry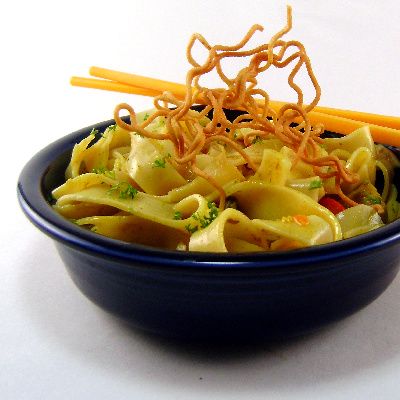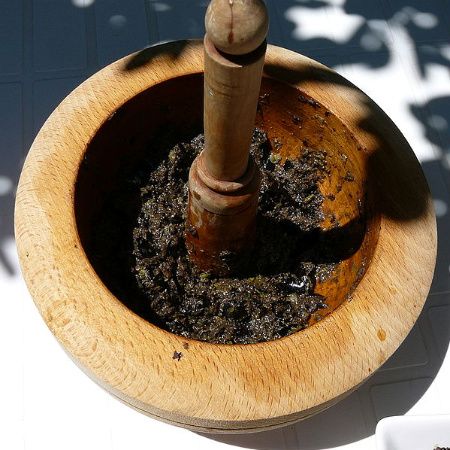 Grilled Asian Eggplant with Ginger Soy Glaze